Welcome to Dana Makover Yoga!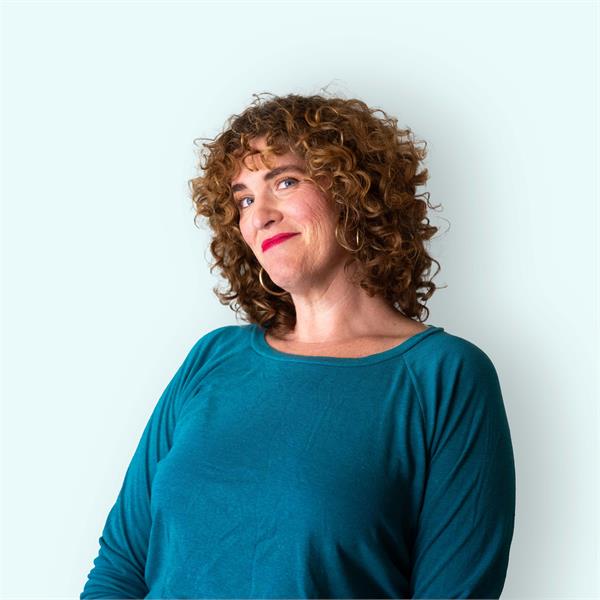 I am thrilled you are here. I offer yoga practices for all skill levels and body types, in group classes, private lessons, and retreat center settings. I encourage students to explore and play while offering a safe, inclusive environment. Expect challenging but accessible practices filled with non-traditional functional and exploratory movement. Join me!
One of the largest yoga studios in the country, Flow Yoga Westgate has rooms that host 90 yoga students all the way down to intimate 1×1 rooms.
Join me Mondays and Wednesdays for a creative, brain-focused Hatha, 10:30 am Yin+ Sound on Mondays, and Tuesdays and Thursdays for a high-energy heated (85 degrees) Vinyasa!